PGDE
Post Graduate Diploma in Education
Earn a Post Graduate Diploma in Education (PGDE), learn to teach in a real classroom, gain invaluable career experience teaching abroad, build life-long relationships with fellow educators from around the world, and do it all while living in beautiful Malaysia.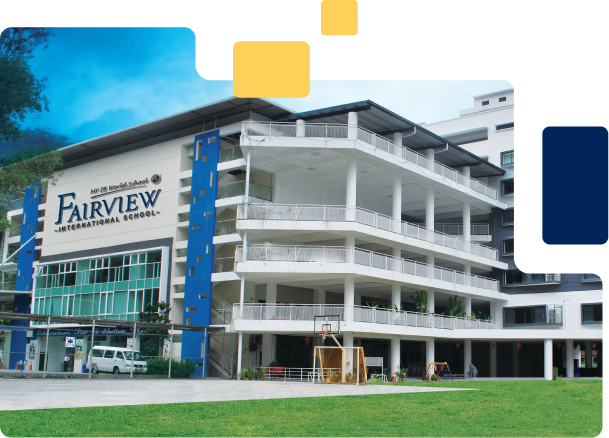 Scholarship
Our Scholarship Programme
This 2+1 programme is a scholarship for a 2-year work-based programme at University College Fairview (UCF) in Malaysia with a 1-year teaching placement within the network of Fairview International Schools in Malaysia and/or affiliated schools around the world.
We consider this style of programme the best way to learn classroom management, build your experience and confidence as an educator, and nurture your passion for teaching.
Our PGDE programme is globally recognised as an international teacher training programme and accepted internationally for teaching placements or further education.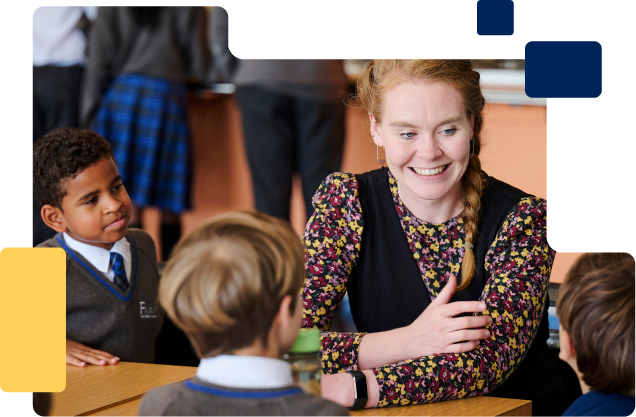 UCF
University College Fairview
University College Fairview (UCF) is an accredited higher education institution specialising in the delivery and training of IB teaching education (MQA).
Located in Kuala Lumpur Malaysia, established in 2015, we are partnered with Fairview International IB World Schools Group, established 1978.
Our PGDE Program includes:
A monthly living allowance
Accommodation and utilities
Outbound and return flights
Visa expenses
Private hospitalisation and surgical coverage
If continued education is your plan, our programme graduates are also eligible for an expedited Masters of Education through UCF; getting you into your career faster and better prepared.
Admission to the Masters programme is only by scholarship.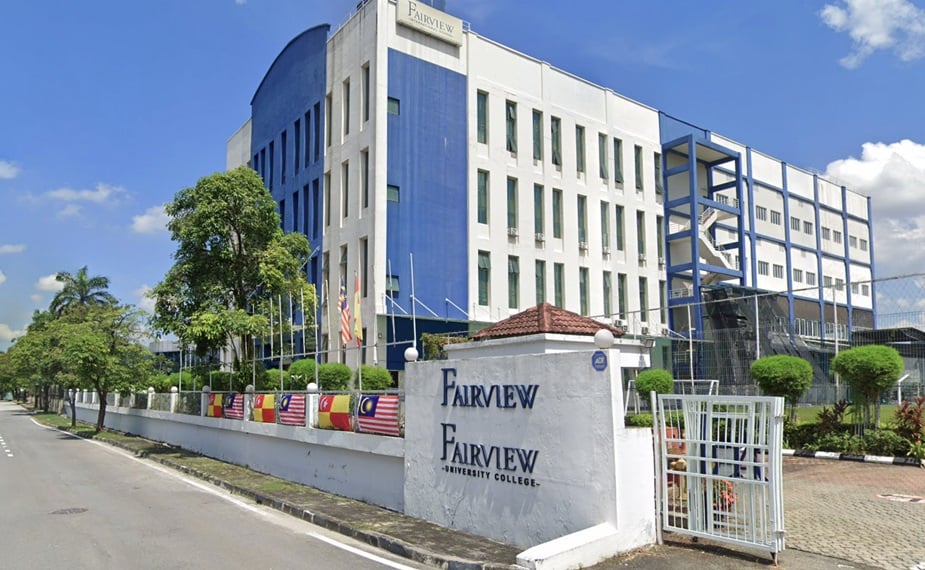 Requirements
PGDE Scholarship Requirements
Academic
Bachelor's Degree - minimum 2:1 (CGPA 3.50)
All subjects will be considered, however applications from the following specialities are encouraged:
English
Mathematics
Science - Biology, Chemistry, and Physics
Humanities - World Geography, Business, Economics, Psychology, History, Law, Political Science
Music
Computer Science


English Proficiency
The programme and work placement are delivered in English and so a high level of proficiency is required.
Applicants must be able to provide evidence of a high level of proficiency as a minimum of: IELTS score of 6.5 or equivalent
All shortlisted applicants will be required to demonstrate practical proficiency as part of the interview process; in person or as an assessment.
Additional
All applicants should preferably have an equivalent of one (1) years worth of experience collectively working with school aged children, either professionally or through volunteering.
This can include multiple shorter periods of experience.
All applicants should demonstrate a passion for and desire to teach, including an understanding of or eagerness to learn about working with school aged children.
Contact
Want to apply or learn more?
If you would like to learn more or apply to our PGDE Scholarship programme please complete the application form below and email us at: