Diploma Programme
At Fairview International School, students transition from the Middle Years Programme (MYP) to the Diploma Programme (DP) at the start of Year 12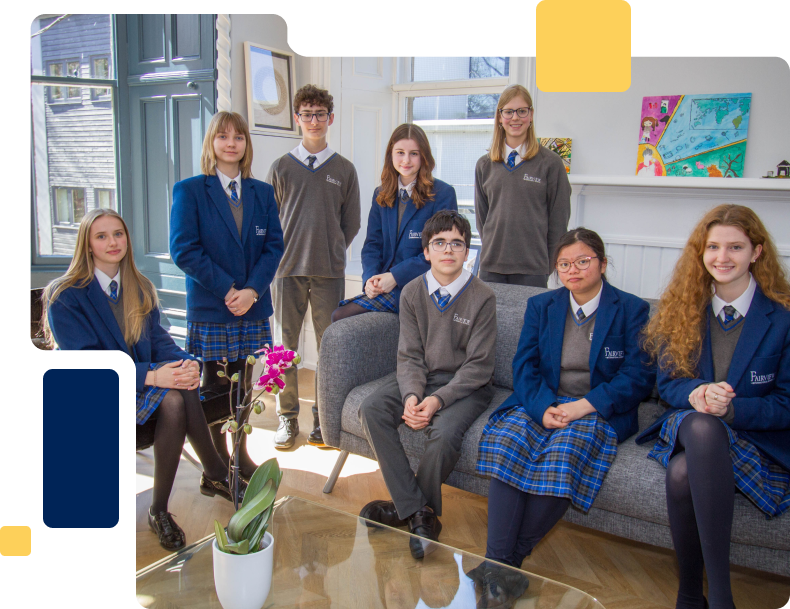 The DP
At Fairview International School, we are the first school in Scotland to offer an uninterrupted International Baccalaureate (IB) education to students aged 5-18.

Our chosen post-16 Diploma Programme is the gold standard in pre-university education where inquiry based learning plays a significant role, encouraging pupils to question what they learn and to look beyond what they are being taught in class, providing excellent preparation for the most competitive universities.
The International Baccalaureate Diploma Programme (IBDP) is a two year programme following a broad range of subjects, but can at the same time specialise in those subject areas of greatest interest. At Fairview International school, students transition from the MYP in Year 11 into the Diploma Programme for Years 12 & 13.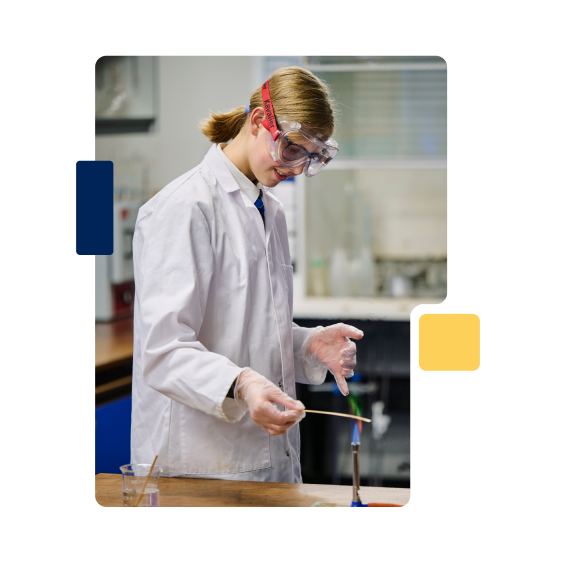 IB Diploma students study six subject groups, three at Higher Level and three at Standard Level, along with three additional core requirements aimed at developing students who have excellent breadth and depth of knowledge; students who flourish physically, intellectually, emotionally and ethically. The three core elements are inclusive of;
Theory of Knowledge (TOK), in which students reflect on the nature of knowledge and on how we know what we claim to know.
Extended Essay (EE), is an independent, self-directed piece of research, finishing with a 4,000-word paper.
Creativity, Action, Service (CAS), also known as Service in Action, in which students complete a project related to those three concepts.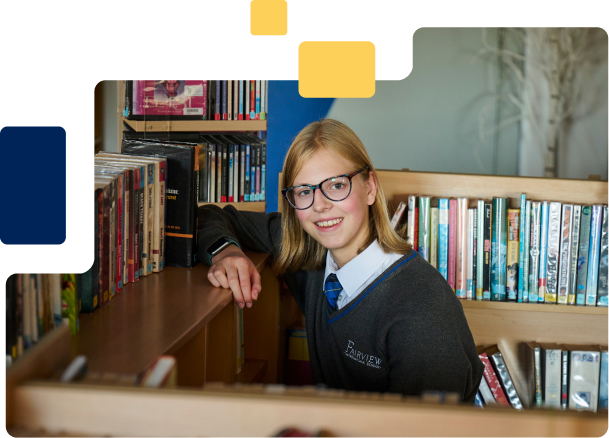 To earn the IB Diploma, students must complete all of the subject requirements and core requirements, as well as meet certain minimum scores on their exams and assessments. The maximum score a student can earn is 45 points, with 24 points needed to pass and earn the diploma.

The IB Diploma Programme is recognised by universities around the world and is known for its rigorous academic standards and focus on developing well-rounded, globally-minded students.
Research by the Higher Education Statistics Agency reveals that IB graduates are more likely to go to a top 20 UK university, more likely to achieve first and upper second class honours degrees and more likely to be employed in graduate level jobs and in higher paid occupations.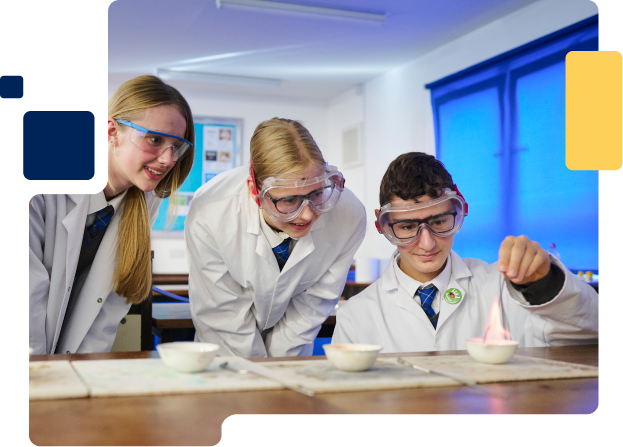 International Baccalaureate - DP Curriculum
The programme aims to develop students who have excellent breadth and depth of knowledge—students who flourish physically, intellectually, emotionally and ethically.
Language and Literature
The courses offer a broad range of texts, and students grow to appreciate a language's complexity, wealth and subtleties in a variety of contexts. Students take their studies in a language in which they are academically competent.
Students can take two studies in language and literature subjects in different languages to obtain a bilingual diploma.
Language acquisition
The main emphasis of the modern language courses is on the acquisition and use of language in a range of contexts and for different purposes while, at the same time, promoting an understanding of another culture through the study of its language.
We offer language acquisition in Mandarin and Spanish. Other mother tongue languages may be included.
Individuals and societies
Students are required to choose one subject from academic areas including Economics, Business, History, and psychology.
Each subject is designed to foster in students the capacity to identify, to analyse critically and to evaluate theories, concepts and arguments relating to the nature and activities of individuals and societies.
Sciences
Students choose from Physics, Chemistry and Biology and explore the concepts, theories, models and techniques that underpin each subject area and through these develop their understanding of the scientific method. More than one science subject may be taken.
A compulsory project encourages students to appreciate the environmental, social and ethical implications of science. This exercise is collaborative and interdisciplinary and provides an opportunity for students to explore scientific solutions to global questions.
Mathematics
All DP mathematics courses serve to accommodate the range of needs, interests and abilities of students, and to fulfill the requirements of various university and career aspirations.
Courses available in DP are Mathematics: analysis and approaches SL & HL, and Mathematics: applications and interpretations SL & HL. Students can study only one as part of their diploma with the aim of developing mathematical knowledge, concepts and principles; critical and creative thinking; refining their powers of abstraction and generalisation.
The Arts
The subjects in the arts allow a high degree of adaptability to different cultural contexts. The emphasis is on creativity in the context of disciplined, practical research into the relevant genres.
In addition, each subject is designed to foster critical, reflective and informed practice, help students understand the dynamic and changing nature of the arts, explore the diversity of arts across time, place and cultures, and express themselves with confidence and competence. Subjects available are Visual Arts and Music.
IB differentiates better
IB Student over an A-Level
"When we make decisions on the borderline, we would be likely to make the offer to an IB student and not the A-level student. The IB differentiates better than A-level." Geoff Parks, Director of Admissions, Cambridge University
94%
UK Universities rank the IB
UK universities ranked the IB Diploma at 94% for encouraging independent inquiry, against less than 50% for A Levels and Scottish Highers
Top Global School
Top 50 Global IB School
Fairview International School, Malaysia is recognised globally as a top 50 Global IB School
Co-Curricular Activities
We provide a diverse range of learning experiences through our Co-Curricular Activities (CCA) programme for all students to enhance their learning experiences alongside our academic curriculum; these run after school Monday to Friday. There is a rich variety within the programme to ensure that students have the option to engage in studies.
Some examples of which are below.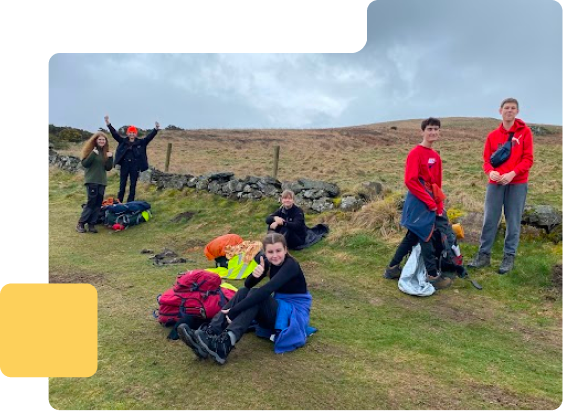 Duke of Edinburgh
Students participate in the DofE to gain valuable skills, experience and personal growth through a series of challenging activities and expeditions.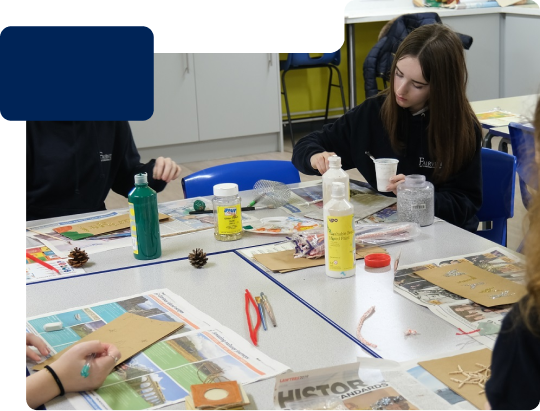 Arts
Students participate in group art projects for seasonal calendar events.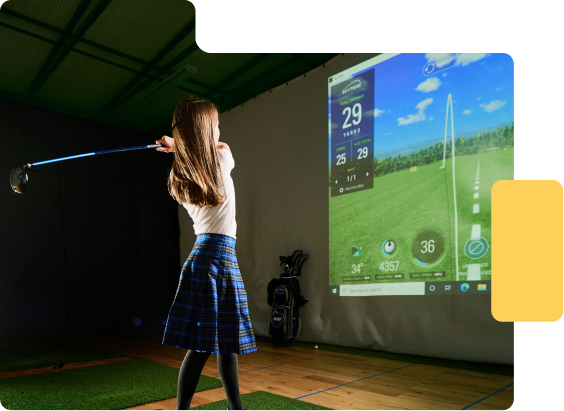 Golf Hub
Learning to improve our Golf skills in our Hub simulator and local course.
Parent Testimonial
" Fairview's ethos, methods of teaching and the overall concept of the school's IB programme has significantly made a difference in my children's desire to learn. This has given them the confidence to speak up and ask questions to expand their inquisitive minds further.
Fairview was exceptional during the transition period of my youngest child from nursery to Y1. The staff at Fairview took time to get to know my child's nursery setting and their staff, arranged settling-in sessions and tailored these sessions to suit the current needs of my child. The smooth transition facilitated by Fairview ensured that she felt safe, secure, and confident to begin her new journey into Y1."
Parent PYP
Parent Testimonial
"I'm very proud of my kids; their confidence has grown since coming to Fairview. They're taught to think critically and from multiple perspectives, and they are more self-assured in expressing their ideas and opinions in school and at home. I love to hear them engage in meaningful conversations with their peers and family members. They have learned how to approach problems with an open-minded and creative perspective."
Parent PYP & MYP
Parent Testimonial
"Fairview provides more than just an education. Unlike other schools, it has cultivated an environment where our son has learned to feel secure, valued, and confident. The impact that this school has had on him extends beyond academics."
Parent MYP
Parent Testimonial
"Fairview School has been a great fit for our family with both of our girls enrolled here. It's been delightful to witness them grow in confidence. Fairview celebrates and supports their talents. It's not just about academics at Fairview, it's about wholeheartedly nurturing students to be their best selves."
Parent PYP & MYP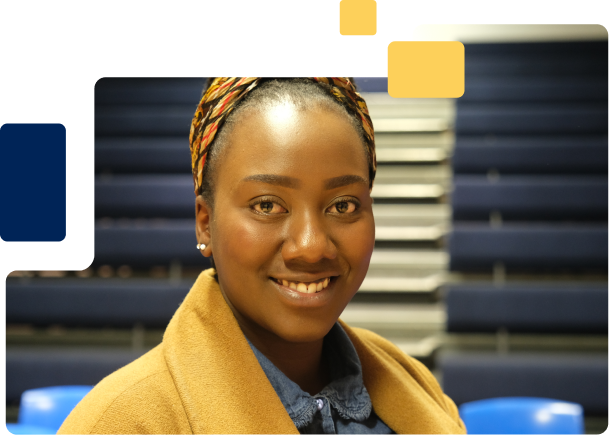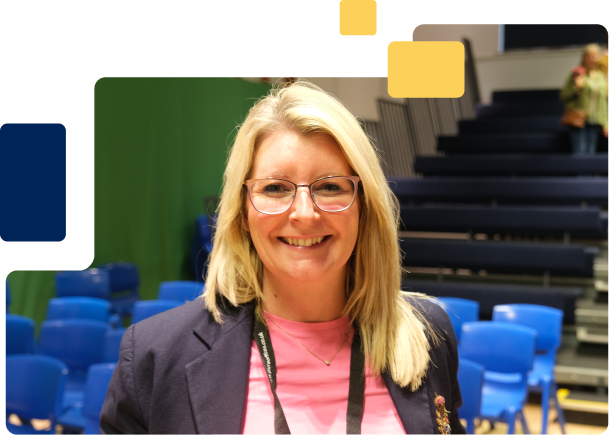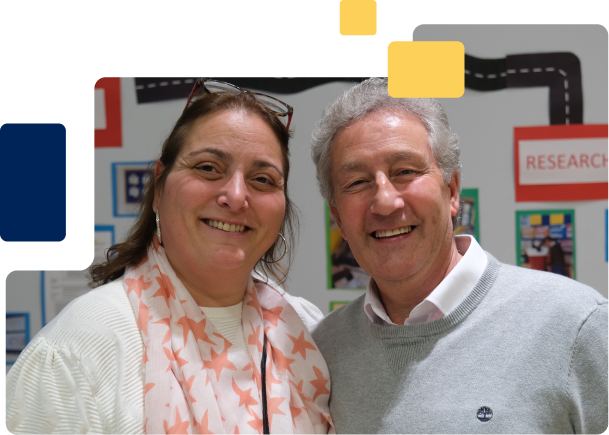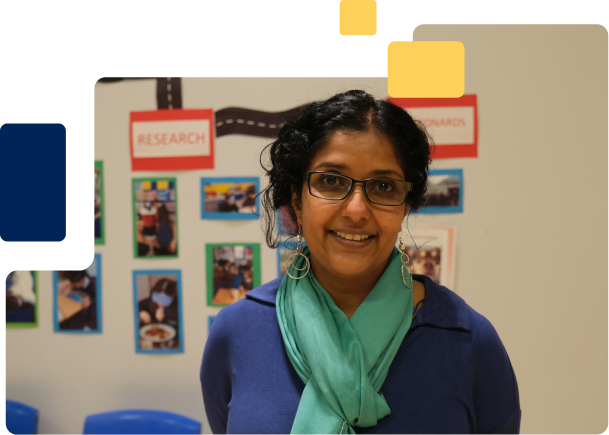 Learn more
We welcome year-round visits to explore for yourself, first hand, life here at Fairview. Come along for a tour to experience the atmosphere we feel everyday. We recommend that you visit during term time so that you can engage with our staff and students during the tour and meet our Head Teacher, David Hicks, who will be delighted to address any queries you might have.
As an authorised IB World School we are qualified to give children the best possible start in life, both academically and personally.
We welcome new applications all year round and offer scholarships, available for Academic Passion, Excellence in Performing Arts and Sporting Performance.
For more information on our curriculum, to download our Prospectus, or to to book a tour or an immersive taster day enquire below to learn more about Fairview.