Open Day & Events
From cultural festivals to family fun days and Christmas markets, our annual calendar is packed with events for all ages and interests. All of our events are held within Fairview's 6-acre campus in Bridge of Allan and are free to attend and open to the public.
We believe that community events are an important part of building strong, vibrant communities, and we are proud to offer a diverse calendar of events that reflects the interests and needs of our local community.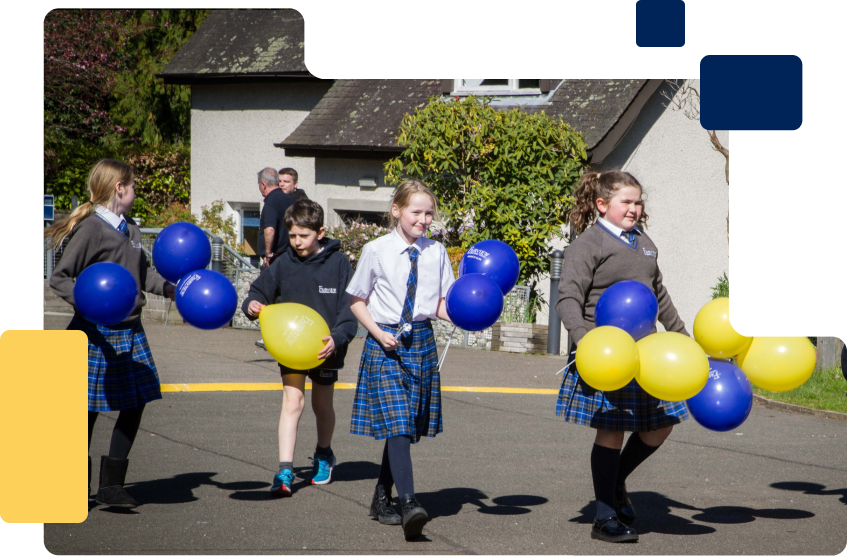 Events
Come and Visit Fairview
Our year-round Open Days and Events are a great way to see our campus and view our facilities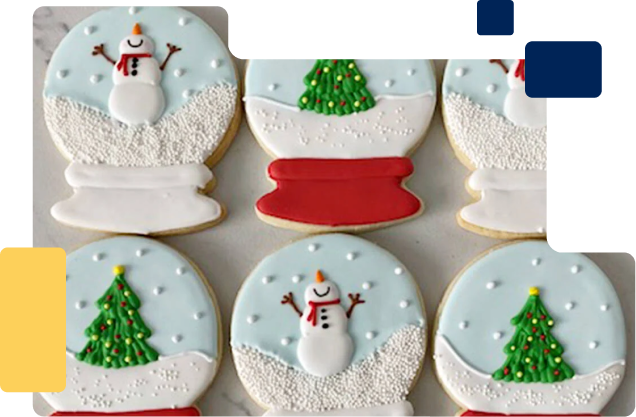 Christmas Market
Saturday 9 December 2023, 11am - 3pm
Join us for a day filled with festive cheer and family fun! Our Christmas Market will be held in our Sports and Dining Hall providing a safe and enjoyable environment for all.
Sample delicious food and drinks, browse unique and beautiful arts and crafts, find the perfect gift for your loved ones, and don't forget to say hello to Santa in his Grotto!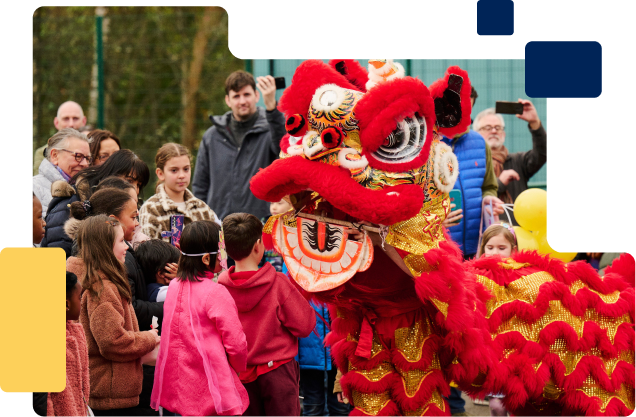 Lunar New Year
Saturday 24 February 2024, 11am - 3pm
We welcome you to join our community event celebrating Lunar New Year 2024, the year of the Dragon.
We will host local businesses and stall holders who will provide food, drinks and activities like Chinese calligraphy, bubble tea, egg waffles, a photobooth and of course, as no Lunar New Year would be complete with it, a traditional Lion dance performance!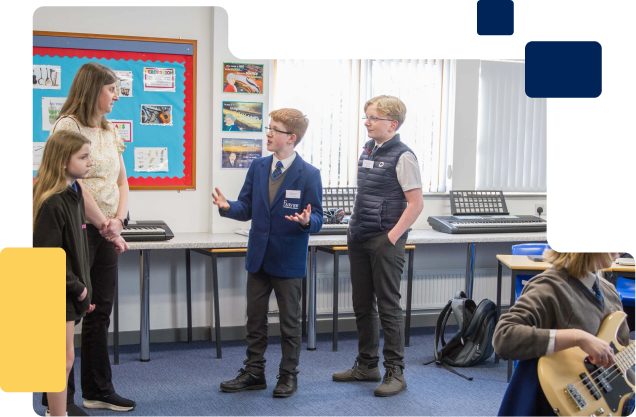 Open Day
Thursday 29 February 2024, 2- 6pm
We invite you to explore our campus, meet our dedicated staff and passionate faculty, interact with our students to help capture the atmosphere we all feel every day, join our community and discover the many opportunities and benefits of an International Baccalaureate education.
The afternoon's agenda includes informative talks, insightful tours, and engaging activities for visitors of all ages.
We look forward to sharing our love of learning with you!
Session 1, 2.00-3.30pm: Student-led tours of the campus and an opportunity to see our lessons in progress.
During this session you will hear insights from our students and get a feel for the school environment. Following the tour, headteacher David Hicks will introduce Fairview offering an opportunity to ask questions in a relaxed environment whilst enjoying some afternoon tea.
Session 2, 4.00-5.30pm: Student-led tours of campus and opportunity to see our Co-curricular Activities (CCAs) in progress.
During this session you will take a guided tour of our campus, view our facilities and see some of our after school CCAs in action. Following the tour, headteacher David Hicks will introduce Fairview and our ethos, providing the opportunity to ask questions in a relaxed environment whilst enjoying some afternoon tea.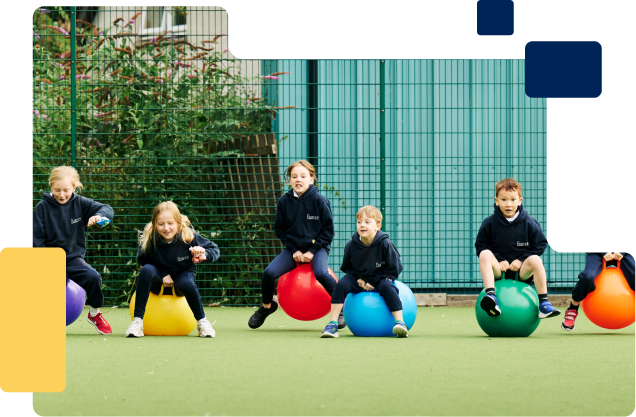 Year 1 Information Session
Date tbc - 2024, 5pm - 6pm
Is your child ready to begin school this year?
Join our information session designed for parents and their children to meet our Primary Years teachers, Ms Kirsty, Mr Jonny, and Ms Kate, who will showcase some of the creative and interactive ways we teach here at Fairview.
We encourage parents to bring their children along, as we will have plenty of activities to keep them engaged while they learn about our IB Primary Years Programme.
Visit our classrooms, explore our campus, see first-hand how we foster a love of learning through engaging teaching methods, and learn about our love of nature at Forest School.
Admissions
Interested in attending or learning more about one of our events? Contact us via email admissions@fairviewinternational.uk, or by calling us on +44 1786 231952.
We understand that choosing the right school for your family is an important decision. At Fairview International School our dedicated Admissions Coordinator, Elaine Mackie, is ready to guide you through the admissions process and help you determine why Fairview is the right fit for your child and family.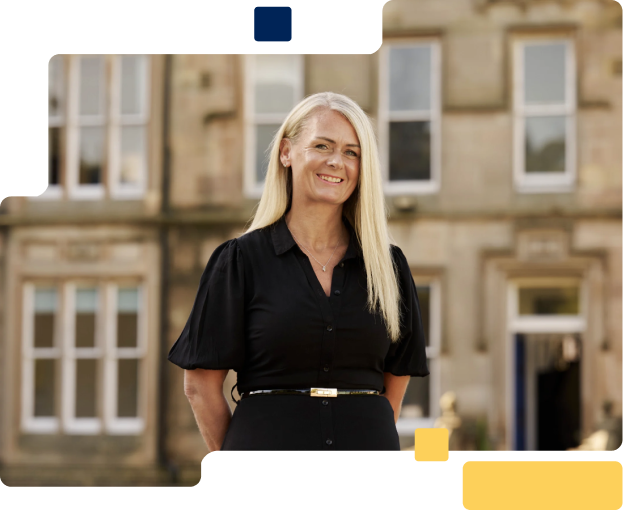 instagram
@fairviewbofa
Empowering tomorrow's leaders through a coeducational IB education, from ages 5 to 18
Visit Us
Our campus offers a peaceful and serene environment for students and staff alike. The lush greenery and natural beauty of the surroundings provide an ideal setting for learning, growing, and nurturing whilst being in a central prime location, with good connectivity to all nearby towns and cities.
The school has its own well-maintained fleet of buses that ply on all major routes across Stirlingshire whilst public transport connects the campus to towns and cities further afield.
For more information on our curriculum, or to to book a tour or an immersive taster day enquire here and capture the atmosphere we feel every day at Fairview.