Contact Us
At Fairview International School, we are committed to providing you with the guidance and support you need to make the best decisions for your family's future. Our experienced team is always here to help, and we strive to ensure that you have all the information and resources you need to make informed choices. So if you have any questions, concerns, or simply need some advice, please don't hesitate to get in touch with us. We are always happy to help!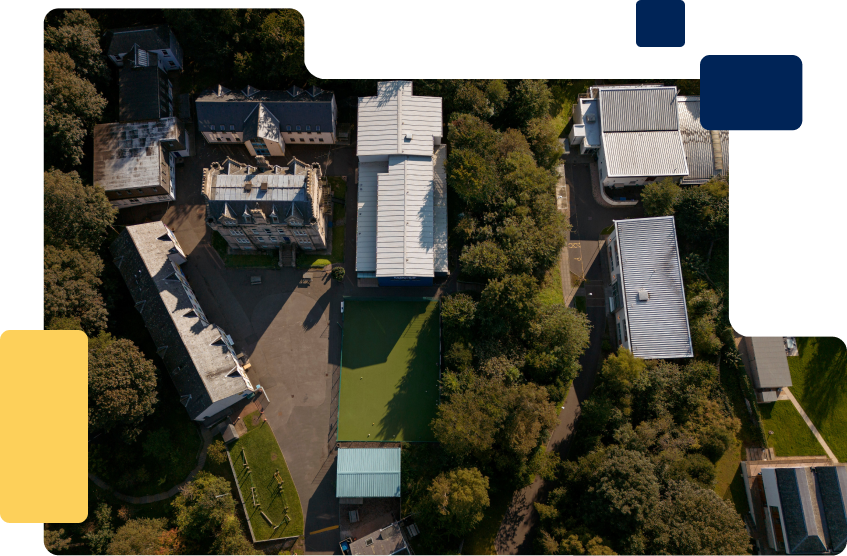 Learn more about Fairview and Visit
Our Digital Enquiry Form above is completed in three distinct sections. Contacts, Pupils and Finish. Fields highlighted in Red are mandatory and must be completed before proceeding to the next section.
After completing Contacts and Pupils, the Finish section offers a review of all information submitted as part of your enquiry.
Clicking Submit at the bottom left will complete the process and you will receive two automated emails. The first thanking you for your enquiry, the second informing you of log in credentials should you wish to make any changes via the Log in button on the top right of the form.
Alternatively contact our team directly via emailing admissions@fairviewinternational.uk , or by calling the school on +44 1786 231952
Where Next?
We have so much more to share,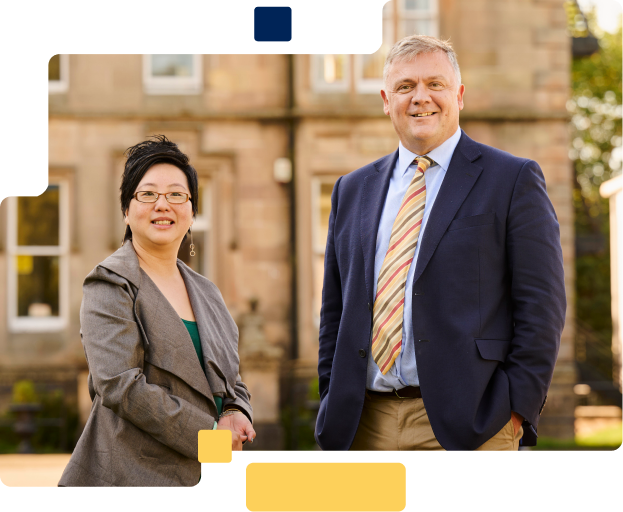 About us
Learn about Fairview and our team.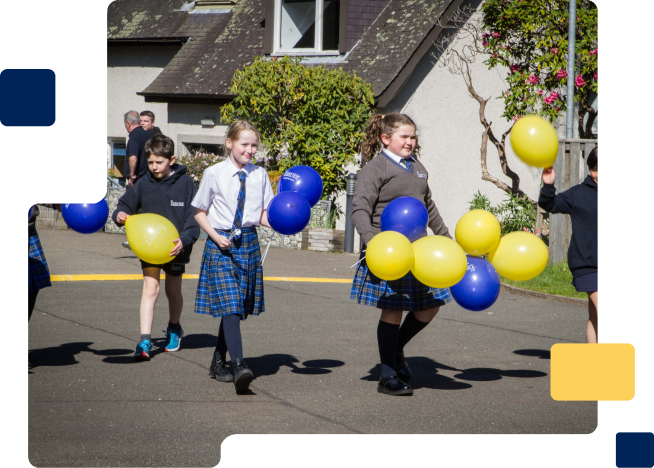 Open Day & Events
Find out what's happening next here at Fairview.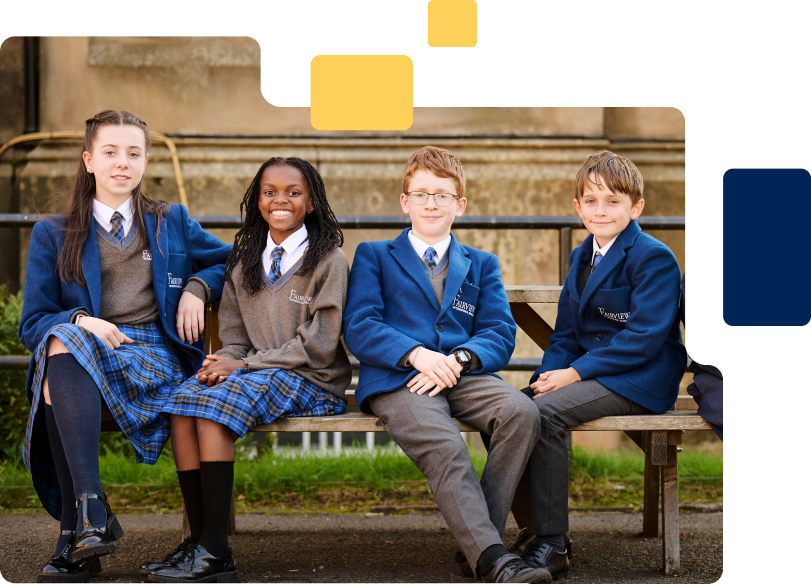 School Life
Learn about life at Fairview and our curriculum
Parent Testimonial
" Fairview's ethos, methods of teaching and the overall concept of the school's IB programme has significantly made a difference in my children's desire to learn. This has given them the confidence to speak up and ask questions to expand their inquisitive minds further.
Fairview was exceptional during the transition period of my youngest child from nursery to Y1. The staff at Fairview took time to get to know my child's nursery setting and their staff, arranged settling-in sessions and tailored these sessions to suit the current needs of my child. The smooth transition facilitated by Fairview ensured that she felt safe, secure, and confident to begin her new journey into Y1."
Parent PYP
Parent Testimonial
"I'm very proud of my kids; their confidence has grown since coming to Fairview. They're taught to think critically and from multiple perspectives, and they are more self-assured in expressing their ideas and opinions in school and at home. I love to hear them engage in meaningful conversations with their peers and family members. They have learned how to approach problems with an open-minded and creative perspective."
Parent PYP & MYP
Parent Testimonial
"Fairview provides more than just an education. Unlike other schools, it has cultivated an environment where our son has learned to feel secure, valued, and confident. The impact that this school has had on him extends beyond academics."
Parent MYP
Parent Testimonial
"Fairview School has been a great fit for our family with both of our girls enrolled here. It's been delightful to witness them grow in confidence. Fairview celebrates and supports their talents. It's not just about academics at Fairview, it's about wholeheartedly nurturing students to be their best selves."
Parent PYP & MYP