Explore Fairview International School
We are a coeducational International Baccalaureate (IB) World School based in central Scotland for students aged 5-18, developing lifelong learners who thrive and make a difference.
Breakthroughs happen here
About Us
We are proud to be Scotland's first authorised International Baccalaureate (IB) continuum School offering an uninterrupted passage through a comprehensive educational programme from 5 -18 years that includes the Primary Years Programme (PYP), the Middle Years Programme (MYP) and the Diploma Programme (DP).
Fairview International is committed to providing a holistic education that promotes academic excellence, fosters personal growth and development, and encourages social responsibility and global citizenship.
Our academic programmes are designed to encourage creativity, critical thinking, and problem-solving skills, and are delivered by highly qualified international teachers who are passionate about education.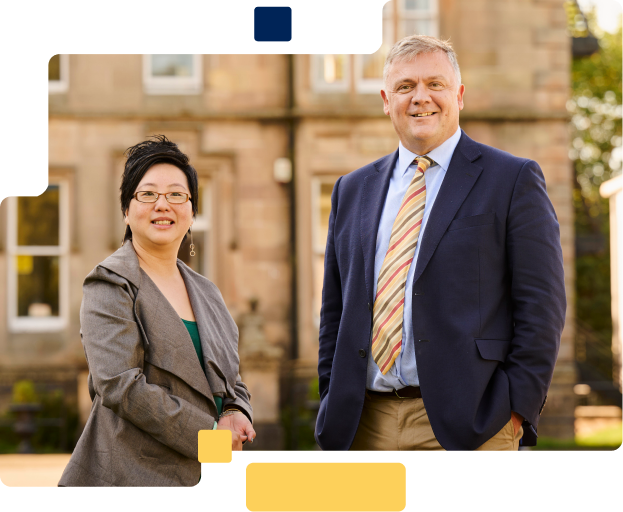 School Life
Our student-centered approach and small class sizes ensures that each student receives individual attention and support to reach their full potential, attaining high levels of achievement in all areas allowing them to become independent, critical thinkers who are prepared to contribute positively to society. Our students thrive academically, socially and emotionally and we are committed to providing a nurturing environment that supports the whole child.
We offer a wide range of co-curricular activities such as sports, arts, and community service opportunities to help students develop a well-rounded personality.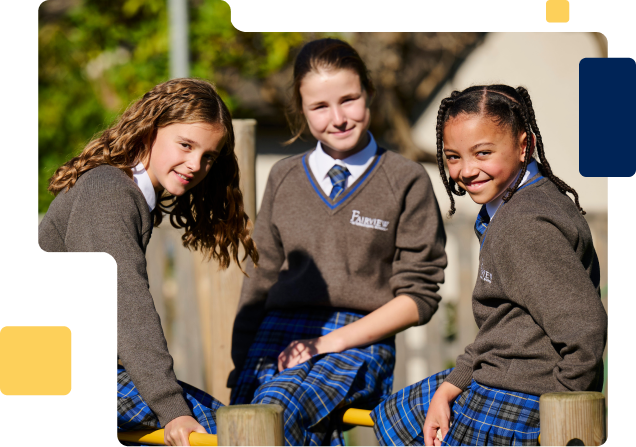 A year-round learning journey with global excellence
Our school year is split into four quarters, each consisting of approximately 10 weeks. The school year typically begins in August and ends in June, with breaks for winter, spring, and summer holidays.
Fairview International School's curriculum is designed to ensure that students receive a rigorous education that prepares them to be successful. It is a great choice for parents who want their children to receive an excellent education in a nurturing and globally-minded environment.
We host open days, events, tours, and immersive taster days throughout the year providing ample opportunities to visit our campus.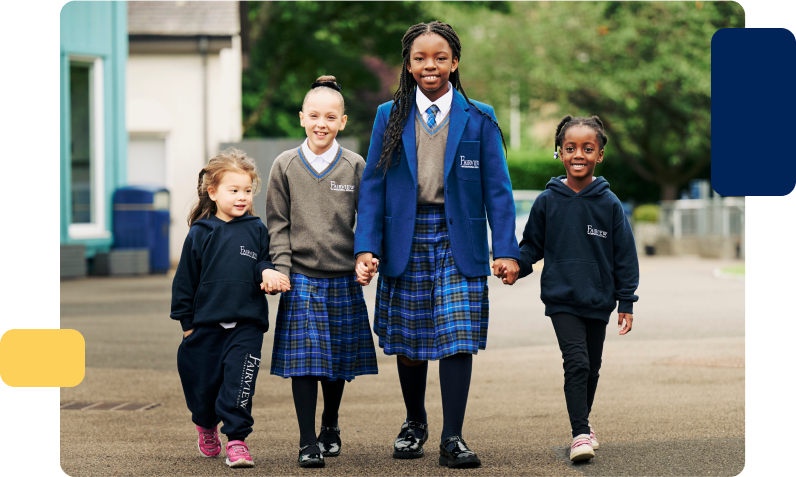 Visit Fairview
Open Days and Events
Come visit us and see for yourself why our campus is a beautiful place to learn and grow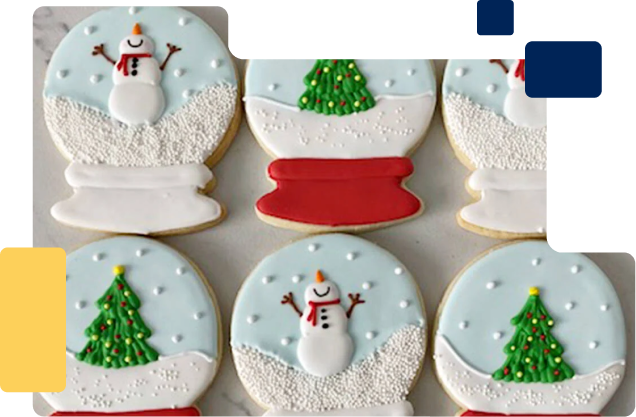 Christmas Market
We are set to host our inaugural Fairview Festive FUN Christmas Market on Saturday 9th December 2023 11.00am - 3.00pm.
Sample delicious food and drinks, browse unique and beautiful arts and crafts, find the perfect gift for your loved ones, and don't forget to say hello to Santa in his Grotto!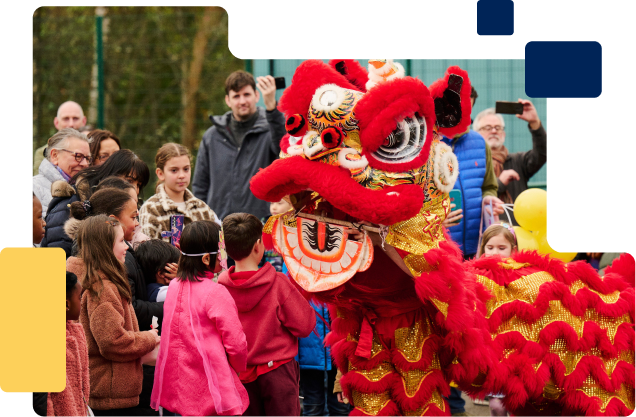 Lunar New Year
Join us in celebration of the Year of the Dragon on Saturday 24th February 2024 11.00am - 3.00pm.
Traditional Lion dancers will deliver a special performance believed to ward off evil and local businesses will provide Chinese calligraphy, bubble tea, egg waffles, traditional massages, and more.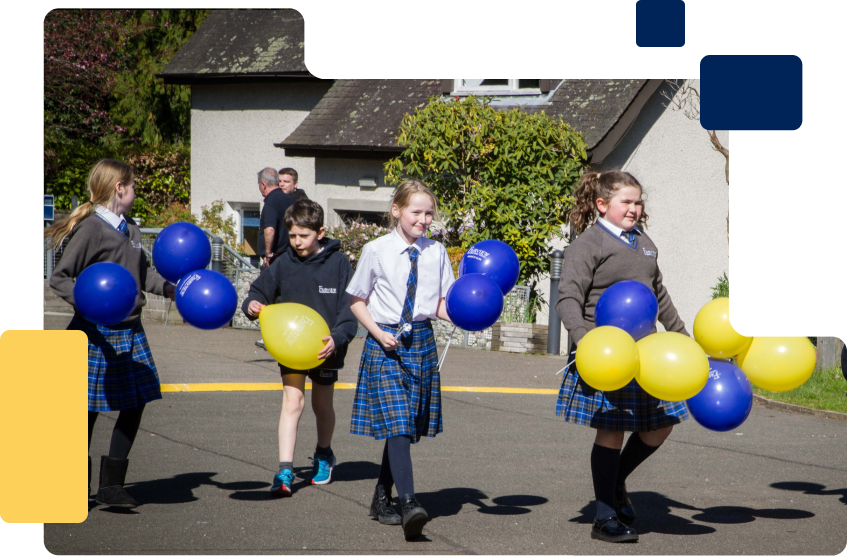 Open Day
We invite you to explore our campus on Thursday 29 February 2024, 2.00pm- 6.00pm
Meet our dedicated staff and passionate faculty, interact with our students and experience the best in International education in the heart of nature.
International Baccalaureate - Curriculum
The International Baccalaureate is a world-renowned globally recognised educational program that promotes rigorous academic standards, international-mindedness, and the development of well-rounded, socially responsible students.

The PYP prepares students for the intellectual challenges ahead of them and fosters a lifelong
love of learning. It provides a holistic approach to the curriculum design and places the child at the centre of the learning process.

The MYP is a five-year learning unit that students complete in Year 11. There are
eight different subject areas within the programme, all of which aim to develop well-
rounded individuals that have an awareness of the impact they have on the world
around them.

The DP aims to develop students
who have excellent breadth and depth of knowledge; students who flourish
physically, intellectually, emotionally and ethically. The curriculum is made up of the
DP core and six subject groups.
Admissions
We understand that choosing the right school for your family is an important decision. At Fairview International School our dedicated Admissions Coordinator, Elaine Mackie, is ready to guide you through the admissions process and help you determine if Fairview is the right fit for your child and family.
We ensure that whatever year group your child joins, they are prepared, confident, and most importantly, happy as part of the Fairview family.
Our process is so simple and straightforward and we are here to help each step of the way. So, please get in touch to arrange a visit and find out more about us.
Parent Testimonial
" Fairview's ethos, methods of teaching and the overall concept of the school's IB programme has significantly made a difference in my children's desire to learn. This has given them the confidence to speak up and ask questions to expand their inquisitive minds further.
Fairview was exceptional during the transition period of my youngest child from nursery to Y1. The staff at Fairview took time to get to know my child's nursery setting and their staff, arranged settling-in sessions and tailored these sessions to suit the current needs of my child. The smooth transition facilitated by Fairview ensured that she felt safe, secure, and confident to begin her new journey into Y1."
Parent PYP
Parent Testimonial
"I'm very proud of my kids; their confidence has grown since coming to Fairview. They're taught to think critically and from multiple perspectives, and they are more self-assured in expressing their ideas and opinions in school and at home. I love to hear them engage in meaningful conversations with their peers and family members. They have learned how to approach problems with an open-minded and creative perspective."
Parent PYP & MYP
Parent Testimonial
"Fairview provides more than just an education. Unlike other schools, it has cultivated an environment where our son has learned to feel secure, valued, and confident. The impact that this school has had on him extends beyond academics."
Parent MYP
Parent Testimonial
"Fairview School has been a great fit for our family with both of our girls enrolled here. It's been delightful to witness them grow in confidence. Fairview celebrates and supports their talents. It's not just about academics at Fairview, it's about wholeheartedly nurturing students to be their best selves."
Parent PYP & MYP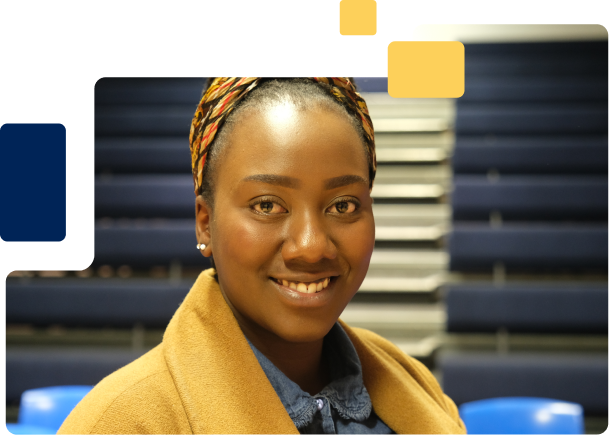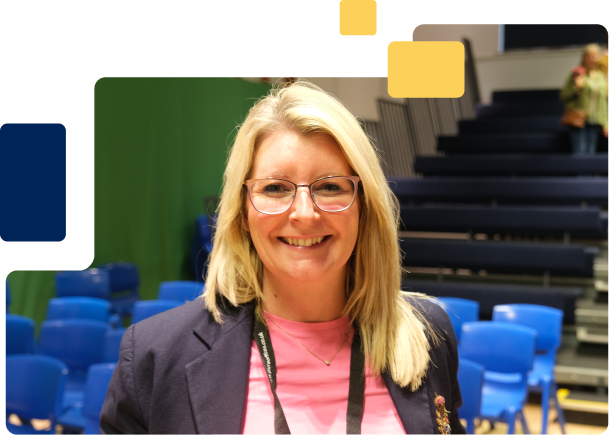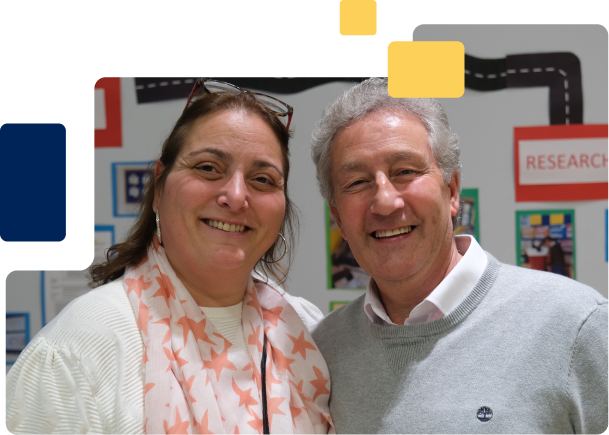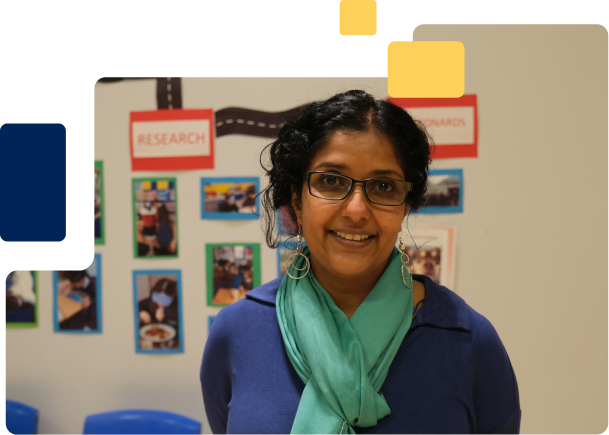 Visit Us
Our campus offers a peaceful and serene environment for students and staff alike. The lush greenery and natural beauty of the surroundings provide an ideal setting for learning, growing, and nurturing whilst being centrally located in a prime location, with good connectivity to all nearby towns and cities.
The school has its own well-maintained fleet of buses that ply on all major routes across Stirlingshire whilst public transport connects the campus to towns and cities further afield.
For more information on our curriculum or to download our Prospectus, book a tour or an immersive taster day enquire here and capture the atmosphere we feel every day at Fairview.