UK DIRECTOR - Michelle Chian
Who are Fairview?
Fairview International School is a caring community where the development of the intellect is complemented by the pursuit of personal and interpersonal growth. We are the first International Baccalaureate school in Scotland to offer the full uninterrupted continuum of all three core IB programmes and we aim to be the leading education provider in the region.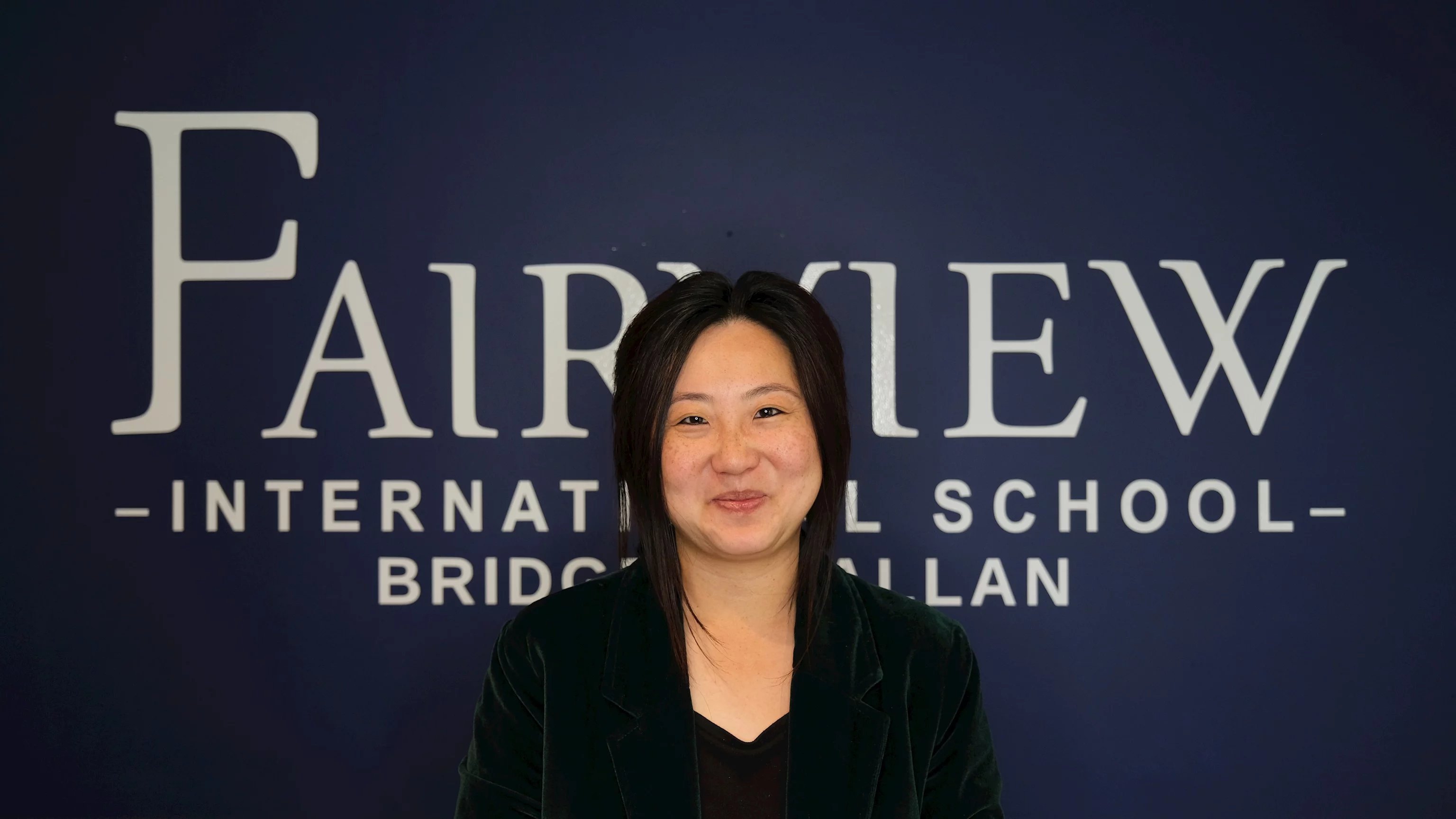 What is our focus?
Our absolute focus is on developing motivated, well-rounded students with a real passion for learning and insatiable thirst for knowledge. We adopt a holistic and transformative approach to education, which means our students are truly invested and take responsibility for their own learning to become independent learners.
IB Ethos
The IB curriculum and ethos emphasise intellectual, personal, emotional and social growth through all domains of knowledge.
Rich Academic Curriculum
Fairview International School aims to be a vibrant centre for educational, personal and social growth in the world providing a rich academic curriculum for children in the local and international community.
University Tours
Exclusively designed University tours to help our students make defining choices at a pivotal point in their education. Gaining a deeper understanding of which courses they would like to pursue.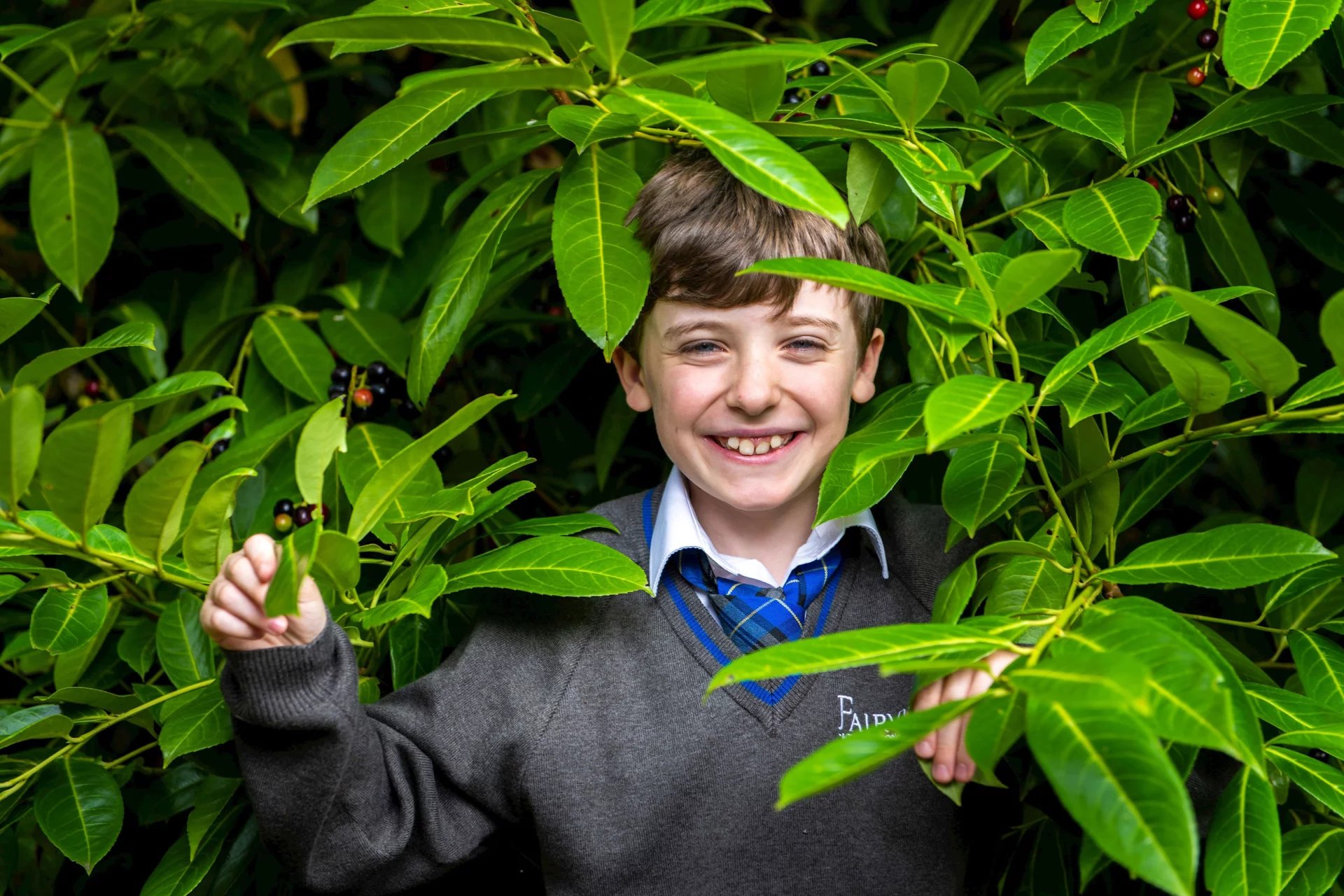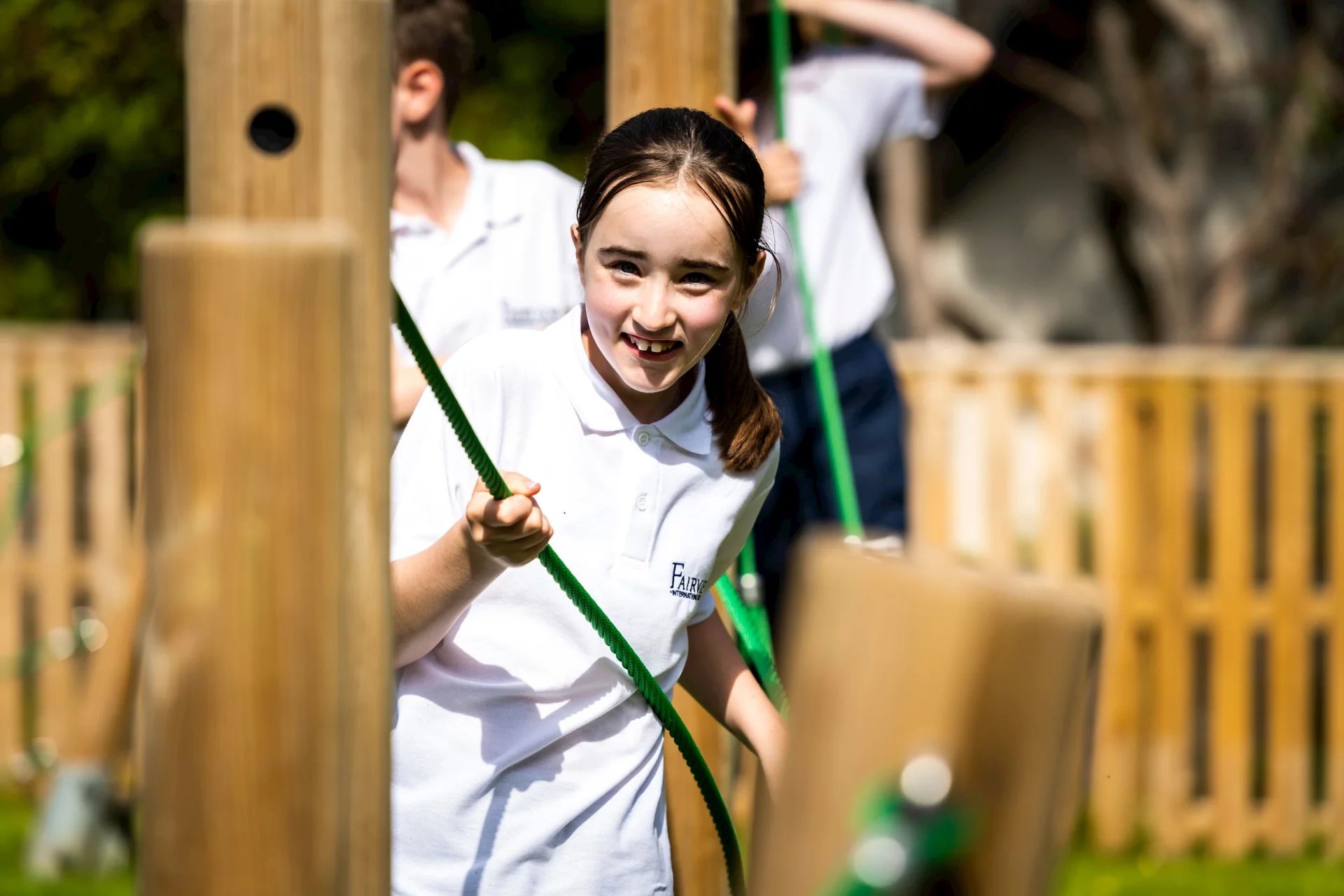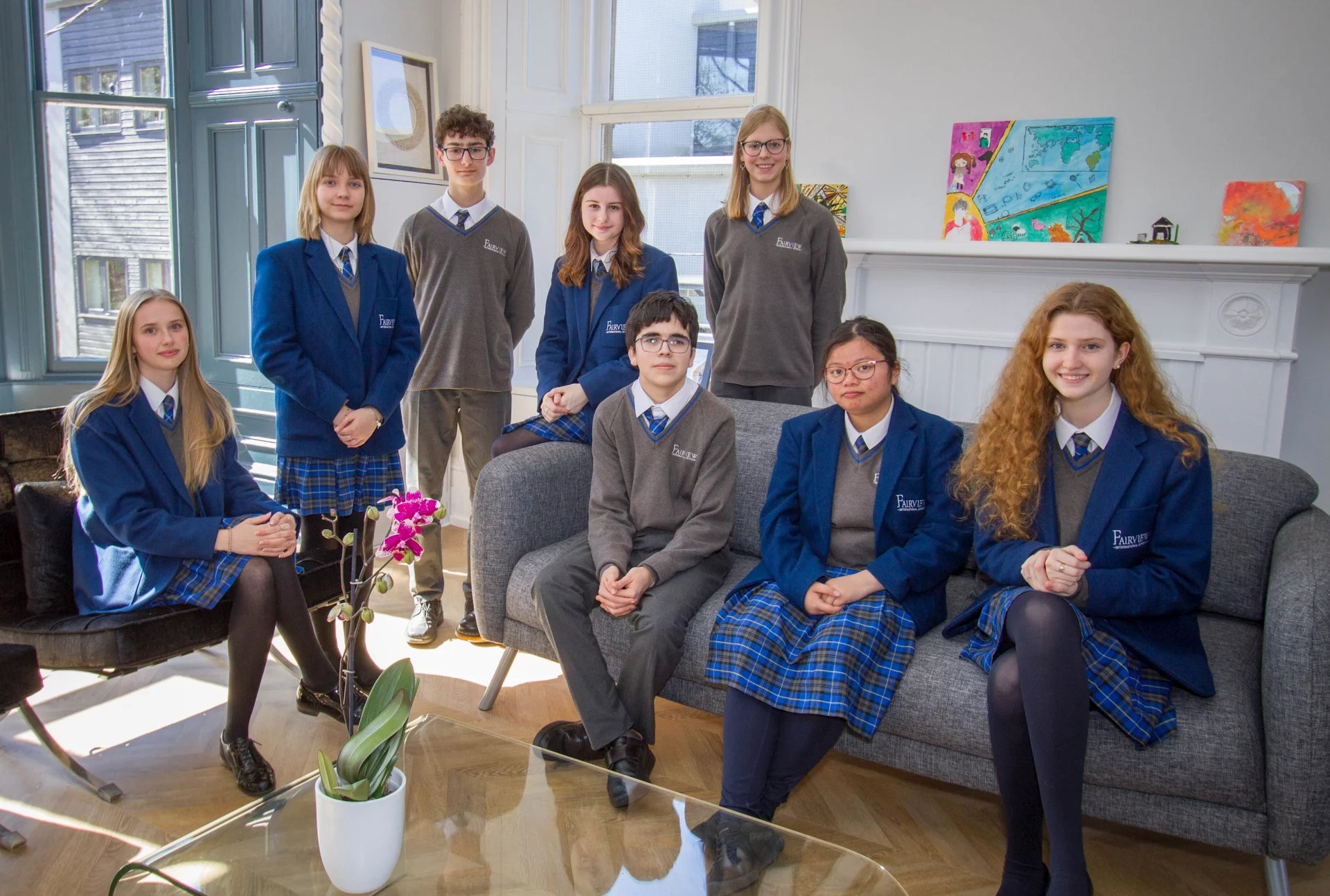 Breakthrough
at Fairview International School
52 Kenilworth Rd
Bridge of Allan
Scotland
Stirling
FK9 4RY